The melt pump for plastic extrusion technical engineer needs to be clear about the following working conditions when selecting suitable melt pump specifications for the extruder: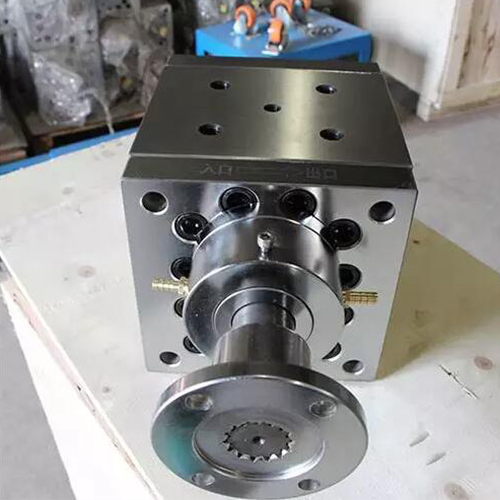 The specifications of the melt gear pump for extruder selection need to be provided: the output of the extruder, single/double screw, material type, whether there is corrosiveness (and special characteristics), working temperature, viscosity, and inlet and outlet pressure values. The output of the melt pump is related to material viscosity, temperature, working pressure, and rotational speed. For special customization requirements, please contact the melt pump manufacturer.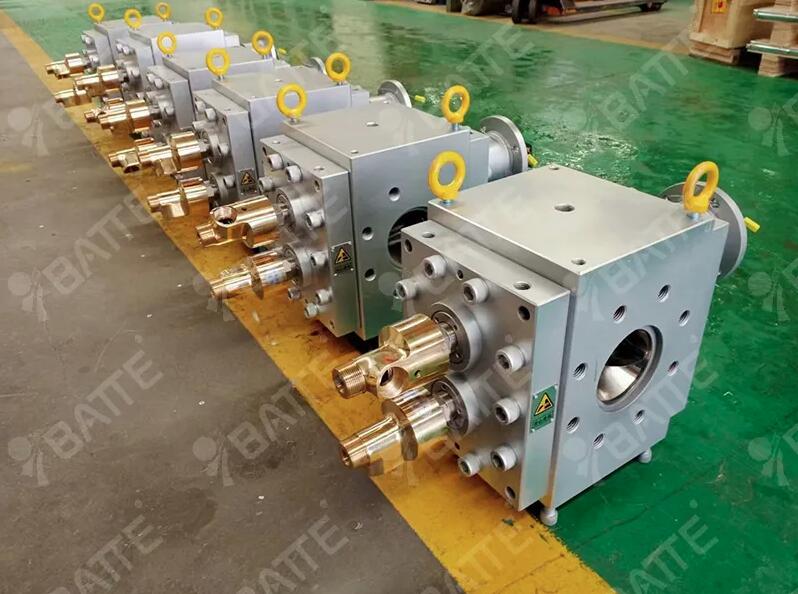 It is recommended to use a universal coupling to connect the reducer and melt pump to eliminate the influence of thermal deformation; The polymer melt pump belongs to a positive displacement forced delivery pump, and the pump output flow can be adjusted by adjusting the pump speed. It is recommended to use variable frequency speed regulation to achieve nearly linear flow output of the melt pump.
Email: info@battemachinery.com
Whatsapp: +86 158 38331071