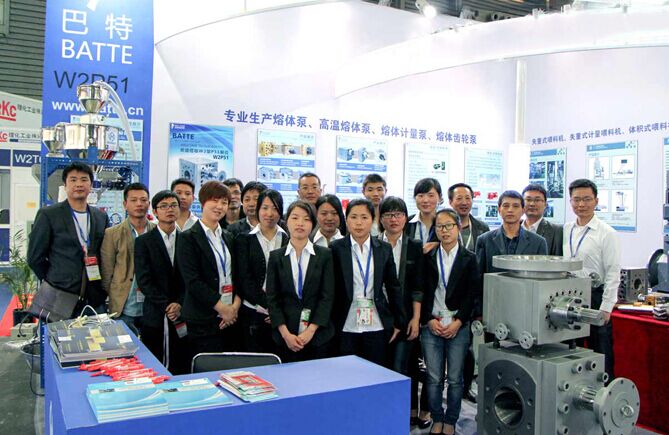 Batte is the leader in the field of Melt pump!
Batte has accumulated abundant experience on the application technique of melt pumps since we manufacture pumps professionally. Recently according to the development trend of melt pumps application all over the world, especially in the field of precise plastic extrusion, we have done extensive research on the pump operation performance, practical function, equipment structure and control technology and achieved regular achievements.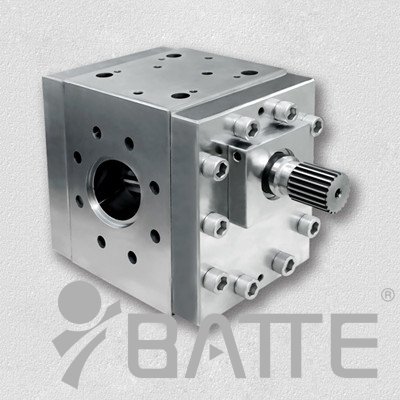 Melt pump is known as a good friend of the extruder!
Melt pump is mainly transporting high temperature plastic melt that comes from extruder to die, its function is pressurization, stablization and metering, Its stablization of melt is better than any kind of extruder.When melt pump and single screw or twin screw extruder are put into ise withseries connection, the benefit of whole extrusion line will be improved significantly.
The main advantage of using melt pump:
1.Reducing the dimensional tolerance of extrusion product into minimum and use the unit weight material to produce more products.
2.Melt pumps can improve the milling quality and quantity remarkably.
3.Melt pumps also can shorten the production circle to achieve energy saving.
4.You can use several small and medium size extruder feeding material to one melt pump at the same time.