The radial shaft seal covers the drive shaft to the atmosphere outside the pump. They are permanently located in the housing or housing cover of the melt pump. The sealing lip is located on the surface of the rotating shaft and is usually pressed against the shaft surface by springs and radial pressure. In order to prevent the rubber lip from wearing and ensure the sealing effect, the shaft must have high surface quality and hardness. Radial shaft seal is suitable for melt viscosity of 1 to 10000 MPAs (CP), and the service temperature shall not exceed 250 ℃.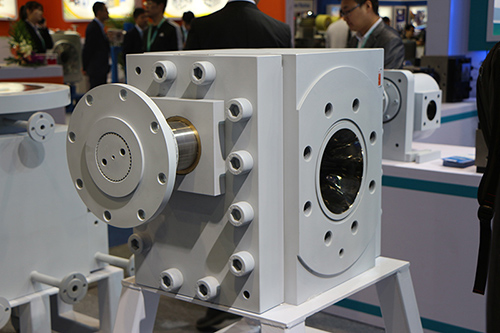 As a domestic company with more than 20 years of R & D and production experience in melt pumps, Zhengzhou Bart provides melt transportation, metering and pressurization solutions for thousands of rubber and plastic enterprises and users at home and abroad; The selection of seals for the melt pump mainly depends on the requirements of pressure, viscosity and temperature for conveying the melt. The common seals of the melt pump include mechanical seal, spiral seal, packing seal, radial seal, etc.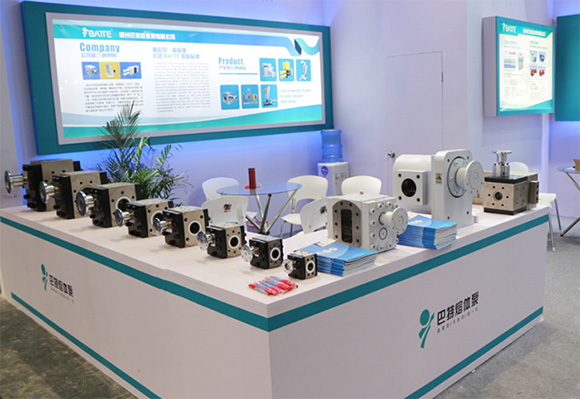 The main purpose of the melt pump is to control the output to the mold. The melt pump consists of two gears, usually driven by a single motor. The extruder fills the gear from the suction side and the rotary gear discharges the polymer from the other side. A well-made gear will have a very high profile, and the plastic volume in each tooth will be very high when the gear is enclosed in a closely fitting housing. As the gears rotate, they measure the exact amount of plastic on the discharge side. The melt pump specifications provided by Zhengzhou Bart range from 0.08cc to 20000cc, and non-standard customized production can also be carried out.