L series of low viscosity melt pump (melt pressurized pump) is mainly used in resin, chemical fiber and other industries, such as low viscosity, low output pressure, large flow of material transport, supercharging, such as polymer solution, glue, monomer, oligomer, prepolymer and other materials. Generally installed in the melt pipe, used as booster pump, can also be installed in the electric heating extruder system, used as metering pump. This series of melt booster pumps have better self priming performance.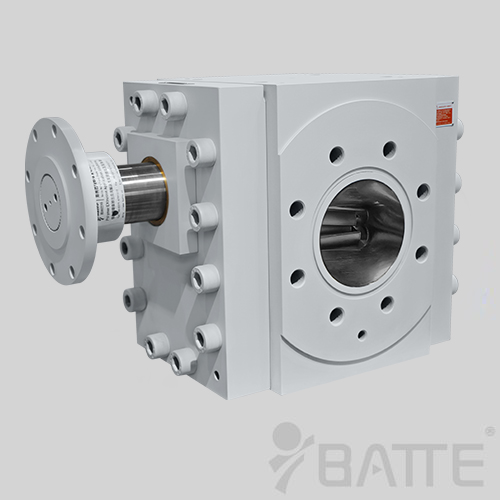 The main features of L series melt gear pumps (melt booster pumps) are:
1) it can be applied to high temperature (350 degree) and can adapt to normal temperature.
2) suitable for low pressure and high volume transportation of low viscosity materials.
3) good self-priming performance;
4) the structure is precise, the precision is high, and the life is long.