Zhengzhou batte melt pump Co., Ltd. is an enterprise specializing in the production of melt pump, high temperature melt pump, melt gear pump, melt metering pump, reactor conveying melt pump, melt pump PID and PLC control system and so on. It is one of the earliest enterprises specializing in the production of melt gear pumps in China.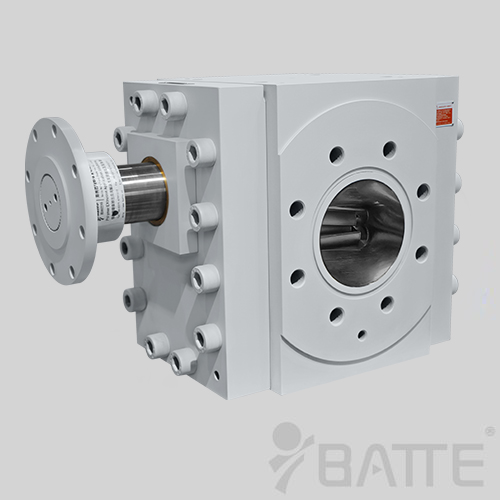 The company independently develops and produces three series of high temperature melt gear pumps, MP-S, MP-M and MP-H, and MP-R reaction kettle to deliver melt pump products. The polymer melt gear pump has been widely used in chemical fiber, granulating, plastic film, sheet, sheet, sheet, profile, pipe, wire, cable, wire drawing, compound extrusion line. The machinable materials almost cover most of the polymer materials, such as PE, PC, PP, PVC, HIPS, PMMA, PS, PA, TPUR, and fluorine - containing polymerization Materials, polysulfone, polyester, thermoplastic elastomer, rubber and thermal adhesives.
The company integrates research and production in one body and devotes itself to the development and popularization of melt gear pump products. The company draws on the advanced technical experience of the same industry both at home and abroad, and focuses on creating excellent products, low price and good service to create a first-class professional melt pump production enterprise.