The operating points of plastic extrusion machine ( plastic extruder ) are different when producing different plastic products, but there are some similarities. Briefly described below when the various products out of the same steps and should be noted extruder operating points.
1, the preparatory work before driving
(1) for the extrusion of plastic. Raw materials should be required to achieve the required drying, if necessary, require further drying. Sift to remove lumps and pellets of raw materials and mechanical impurities.
(2) Check the equipment in water, electricity, gas and the system is normal, to ensure that water, gas flow, no leakage, electrical system is normal, heating system, temperature control, all instruments are working and reliable; auxiliary low-speed test empty operation, observation equipment is working properly; start setting table vacuum pump is working properly observed; in various parts of lubrication equipment, lubricants. Found fault and remove.
(3) installed the first set and stereotypes. According to the product variety, size, select the right head size. In the following order to head installed.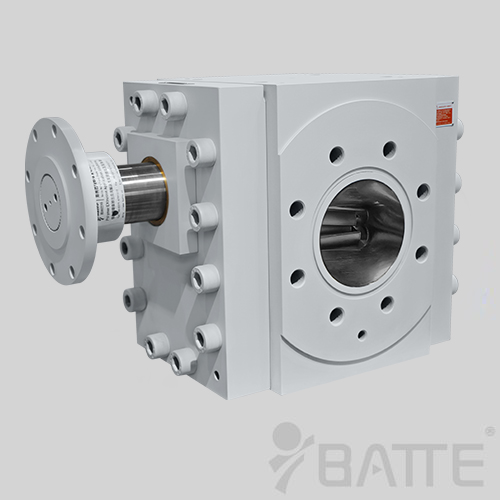 From 400rpm to 600rpm, even 800rpm, we have been leading the technology of twin screw extruder in China. Our new SAT series twin screw extruder has brought specific torque up to 10.3Nm/cm3 setting a new standard of China-made twin screw extruders.
Stability and productivity are at the foundation of our basic principles. All extruders have been tested by production including modular design of screws.