Find best reliable melt pump for pvc extrusion pump manufacturers on meltpump.com Reliable MeltPump For Pvc Pipe Extrusion Supplier Directory.
Extrusion polymer pump is usually wrapped with foam plastics, and then packed in wood...PVC, PC, PMMA, PA, ABS, PE-LLD and other processes.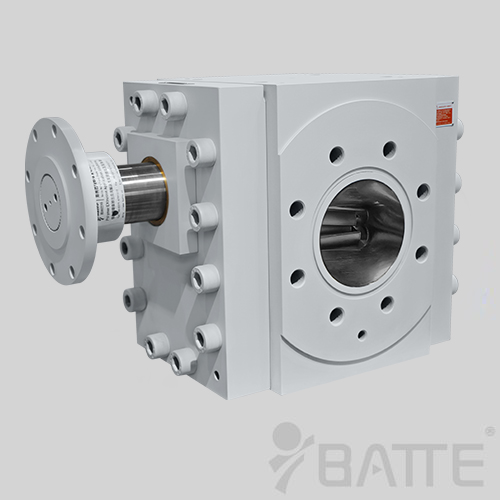 Batte Melt Pump Zhengzhou Co.,Ltd is a professional pvc extrusion pump manufacturers and melt pump manufacturer in China. Batte has accumulated abundant experience on the application technique of pvc extrusion pump since we manufacture pumps professionally. Recently according to the development trend of melt pumps application all over the world, especially in the field of precise plastic extrusion, we have done extensive research on the pump operation performance, practical function, equipment structure and control technology and achieved regular achievements.